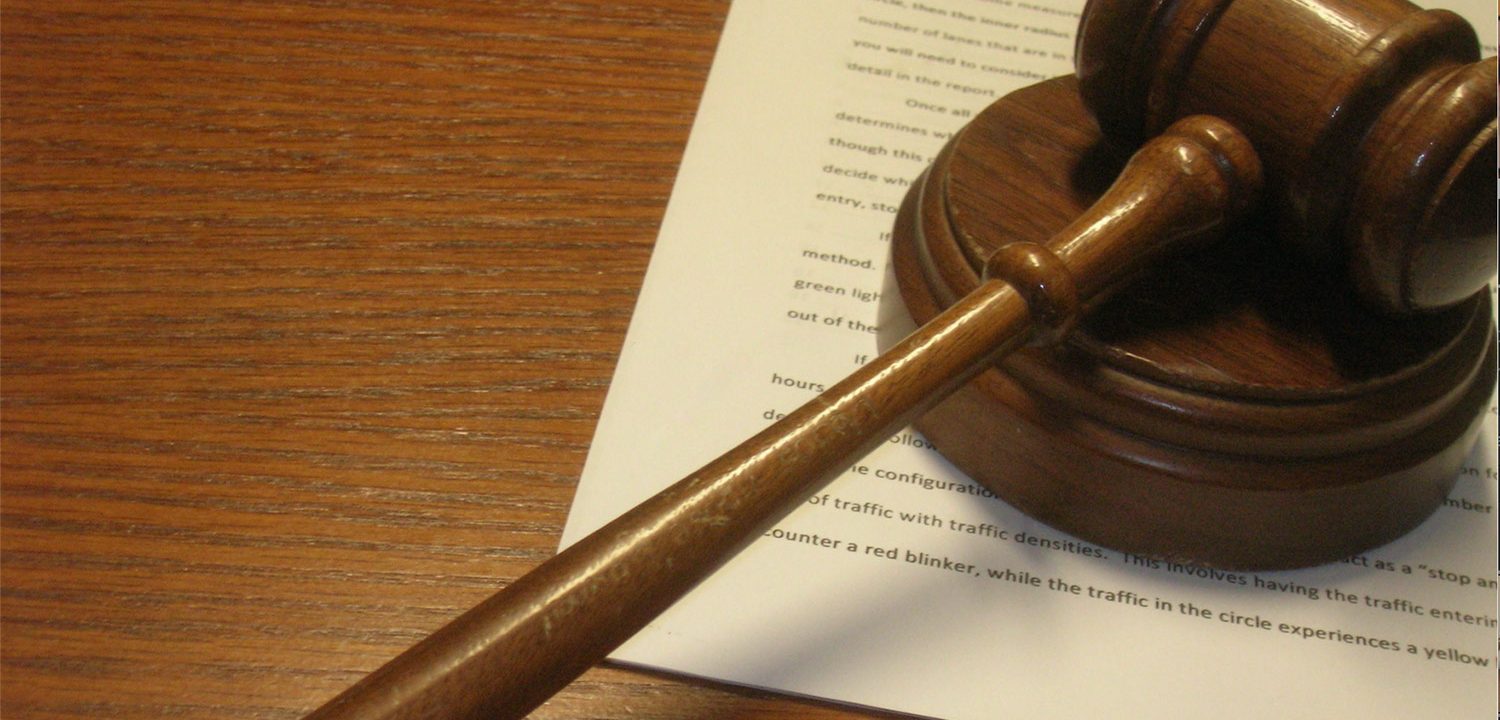 "The Skinny"
The term "summary judgment" may seem daunting. It is a legal term of art, which refers to a ruling on a case or a part of a case prior to trial. If a motion for summary judgment is granted, the case – or a portion thereof – will be dismissed and never litigated again unless the ruling is effectively appealed. It is one of the most common motions in a personal injury case, most often requested by defendants in an attempt to have the case dismissed. While many times it is difficult to have a motion for summary judgment granted, there are serious consequences in a case in which such a motion is granted.
"The Standard"
The Minnesota Rule of Civil Procedure 56.03 states that summary judgment "shall be rendered forthwith if the pleadings, depositions, answers to interrogatories, and admissions on file, together with the affidavits, if any, show that there is no genuine issue as to any material fact and that either party is entitled to a judgment as a matter of law." This means the court looks at all the evidence before it at the time of the motion, including the filings submitted by each party. At this time, the court determines which facts are in dispute and which facts are agreed upon.
In some cases, all of the parties involved agree about the facts of the case (i.e., what occurred), but they disagree about what the law says (i.e., which standard applies to the facts). Under these circumstances, the court may determine the law and issue summary judgment in favor of the party whose facts are supported by the law. However, if the law is clear, but the facts are disputed, the court will not grant summary judgment, and must allow the case to be determined by trial.
"Real Life Application"
Meuser Law Office, P.A. recently defended two injured firefighters from a summary judgment motion in Hennepin County District Court. In a nearly unprecedented ruling from the bench, the trial judge denied our opponents' motion for summary judgment and allowed our clients' case to proceed on the merits. Typically, a judge will take the motion under advisement and deliver the ruling within 60 days.
At Meuser Law Office, P.A. we are tenacious personal injury lawyers who work hard to accomplish the best possible results for our clients on their day in court. This is true for each of our practice areas – personal injury, workers' compensation, and PERA – and because Meuser Law Office, P.A. practices in all three areas you can rest assured that we will work to obtain the maximum amount of combined benefits for you from all three sources. If you are in an accident – on or off the job – call Meuser Law Office, P.A. to set up a free, no-obligation consultation.