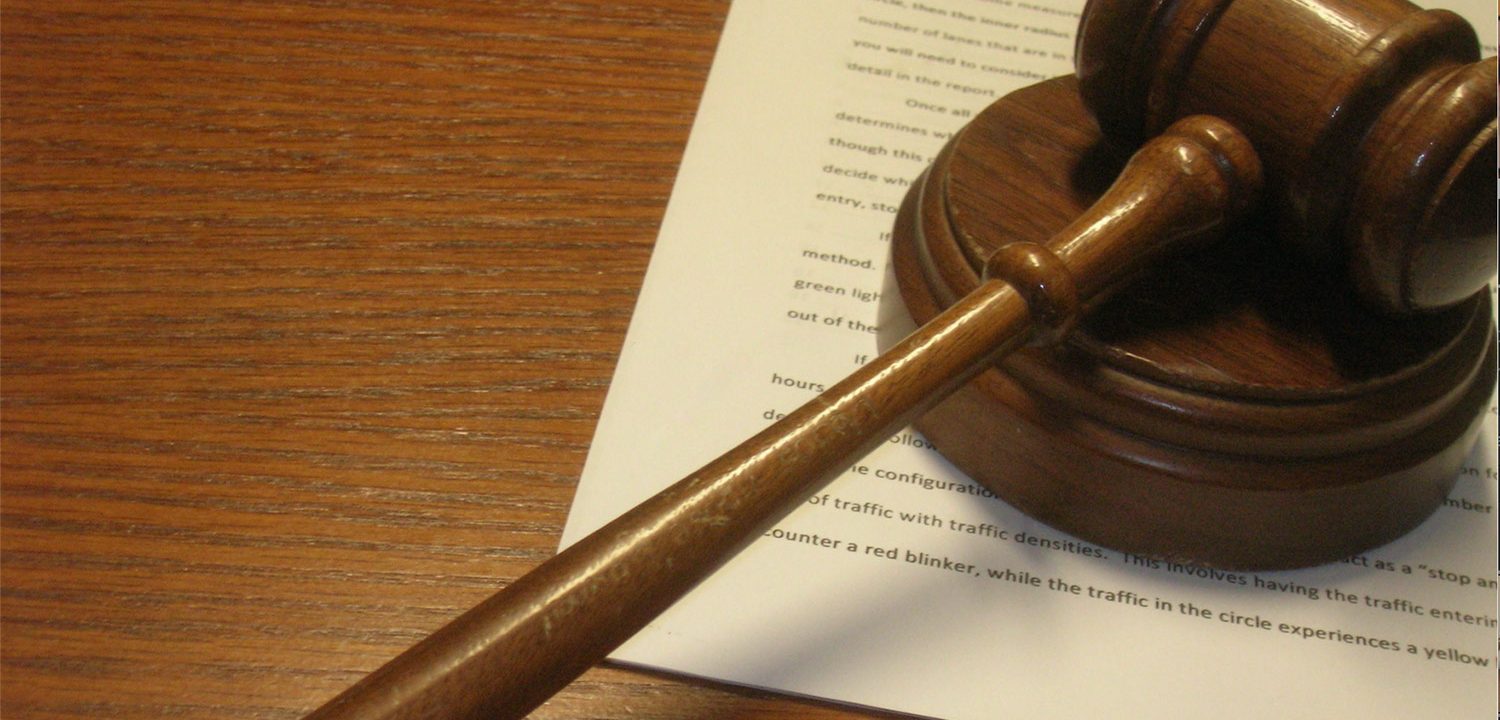 When do I have to submit to an IPE?
An independent psychological evaluation (IPE) may be required for mental disability claims. Under the Workers' Compensation Act, only certain mental disorders are compensable. Post-traumatic stress disorder (PTSD) is defined by Minn. Stat. 176.11, subd. 15 as the condition described in the most recently published addition of the DSM-V. See article entitled Cumulative Post-Traumatic Stress Disorder and Police Officers for a full description. PTSD is not compensable if it is the result of a disciplinary action, such as a work evaluation, job transfer, layoff, demotion, etc.
All other mental health conditions must be related to a physical injury to be compensable. For example, if a workers' compensation claimant injuries his back at work and develops depression due to his pain, the depression would be a compensable injury. This is what is referred to as a physical-mental injury.
What is an IPE?
Your date of injury employer and its insurance company may ask that you submit to an IPE. This involves meeting with a psychologist selected by the insurer. Typically, the IPE evaluator is given a foundation letter by the insurance company's attorney, which explains the employer-insurer's legal position and summarizes the pertinent portions of your case, including the medical records, diagnoses, and job duties. If the IPE arises out of a PTSD claim, the insurer's attorney provides a summary of your Criteria A Events. As such, the IPE evaluator knows the employer-insured's position prior to the evaluation, and the IPE evaluator will search for ways to support their position during the course of the evaluation. Be honest and truthful with the evaluator—but, also remember, the IPE evaluator is not your friend.
During the evaluation, the IPE evaluator will typically have you undergo a series of psychometric testing, including the MMPI-2 and MMPI-2-RF. The evaluator will also ask that you submit to an interview, which can last anywhere from 45 minutes to 2 hours. Depending on the claim, this may be a structured interview using the CAPS-5 or the PTSD Checklist. Again, it is important that you are open and honest with the evaluator—but, it is also important that you are not simply agreeing with the evaluator's questions.
What is an IPE Report?
Following the evaluation, the IPE evaluator will issue a report. In this report the evaluator will determine: 1) whether you have a mental health diagnosis (e.g., PTSD, anxiety, depression, adjustment disorder, etc.); 2) whether this diagnosis is related to specific incidents and/or your work duties; 3) your functional capacity (i.e., work restrictions); 4) whether your treatment to-date has been reasonable and necessary; and 5) future treatment recommendations, if any.
The opinions of the IPE evaluator are typically at odds with the opinions and recommendations of your treating physician(s). It is important that you continue to follow the treatment recommendations of your treating physician, even if they are not supported by the IPE evaluator. Your treating physician and the IPE evaluator have very different goals in making their recommendations. With the IPE evaluator, no therapeutic relationship is being established and they are not providing treatment. The IPE evaluator's sole purpose is to determine whether or not you are eligible for disability benefits. Conversely, your treating physician is making recommendations in an effort to improve your mental health.
Can I object to an IPE?
Technically, you can object to an independent psychological evaluation, however, if a mental health disability is the subject of your claim, a judge will compel you to attend the IPE. As such, as a general rule, we advise our clients to voluntarily attend the IPE. Prior to attending the appointment, we make sure that our client knows what to expect so the process is a little easier.
If the insurer requests a second IPE, we would likely object and force the insurer to file a motion to compel your attendance at the second IPE. A judge may ultimately order the second IME—this decision is typically dependent upon the opinions of the first IME evaluator and how much time has elapsed since the first IPE. Either way, because an independent psychological evaluation is invasive and uncomfortable, we will try to avoid a second IPE whenever possible.
If you are scheduled for an IPE and are not currently represented by a Minnesota workers' compensation attorney, it is imperative that you speak to a lawyer regarding your options and next steps. Employer-insurers will attempt to use the independent psychological evaluation report to deny primary liability on your claim, cut off your workers' compensation benefits, or assert defenses to your claims. Contact Meuser Law Office, P.A. for a free, no-obligation workers' compensation legal consultation to discuss your rights. Call us today at 1-877-746-5680.